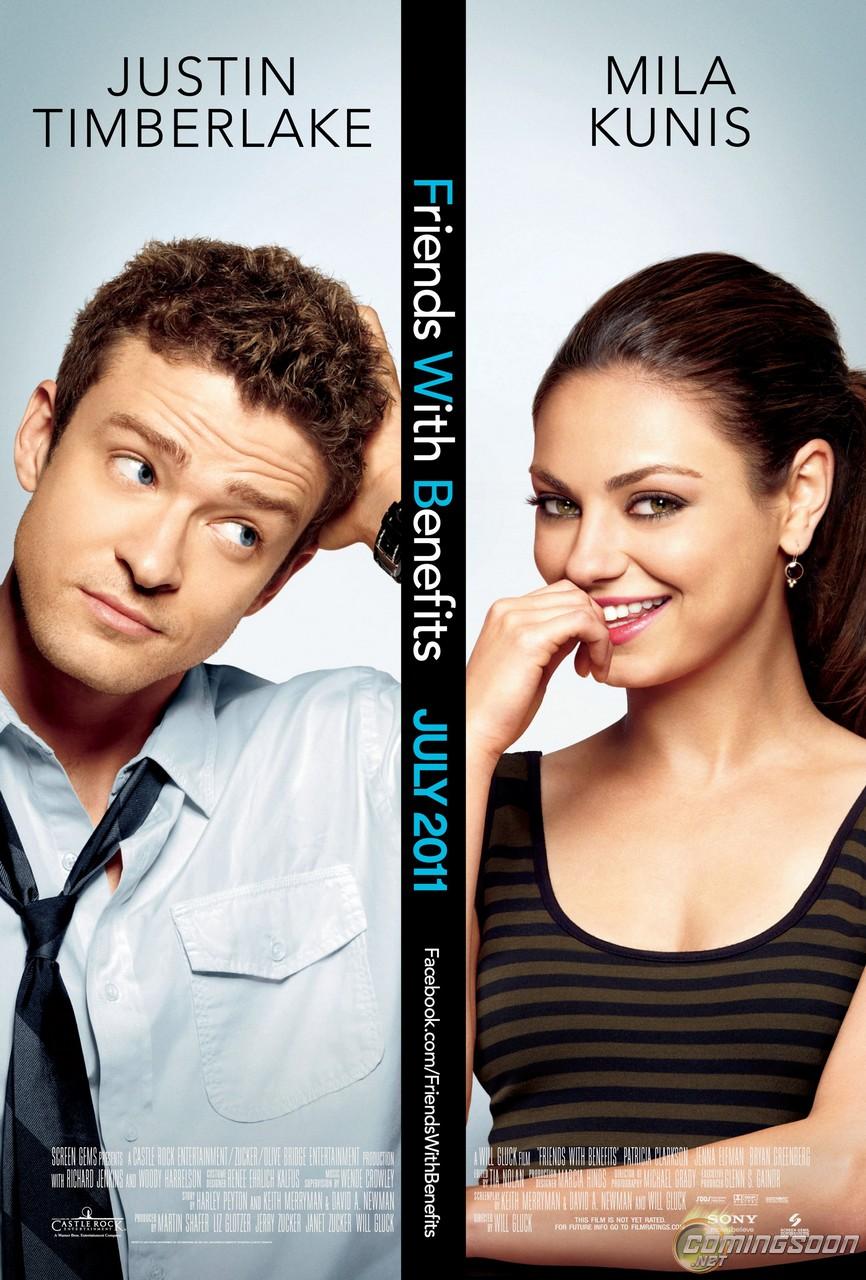 I really quite liked this film. It was better than I thought it would be. It was surprisingly witty and pretty funny. The characters were good, especially Justin Timberlake's. However I can't help but feel he's playing the same sort of characters. I know he hasn't done many films but he's starting to get into a box and if he doesn't play a different roll soon he may get stuck in it.
Even though these types of films are predictable I think the main reason this film worked is that the friendship they originally had was good. They were brutally honest with each other, like friends are and that's what made it particularly funny. There's lots of sexy bits too so good for JT fans.
I haven't seen No String's attached so I can't compare the two but I think this would give it some good competition.